Welding, fabrication & machining
We offer a wide range of domestic and commercial metal fabrication and welding services in Cairns and surrounds
Our Cairns team is certified in a combination of welding procedures, from lifting points, crane boom repairs and structural repairs. We offer services in a variety of welding processes including TIG, MIG, stick and brazing/silver soldering. Our workshop is fully equipped with lathes, milling machines, folders, guillotines, and several varieties of welders.
When it comes to general fabrication, welding services and machining in Cairns, we can produce almost anything! In our fabrication workshop, we have the trade skills, equipment, and technology to deliver purpose-built works.
We complete jobs to precise specifications, whether it be light or heavy fabrication, using engineering processes which is enhanced by using our 3D modelling software. With the 3D modelling software, we can develop drawings from your idea to a fabricated or machined reality. Some custom fabrication services we offer include, fuel tanks, toolboxes, side boxes, boat trailer repairs, fabrication, structural steel fabrication and erection.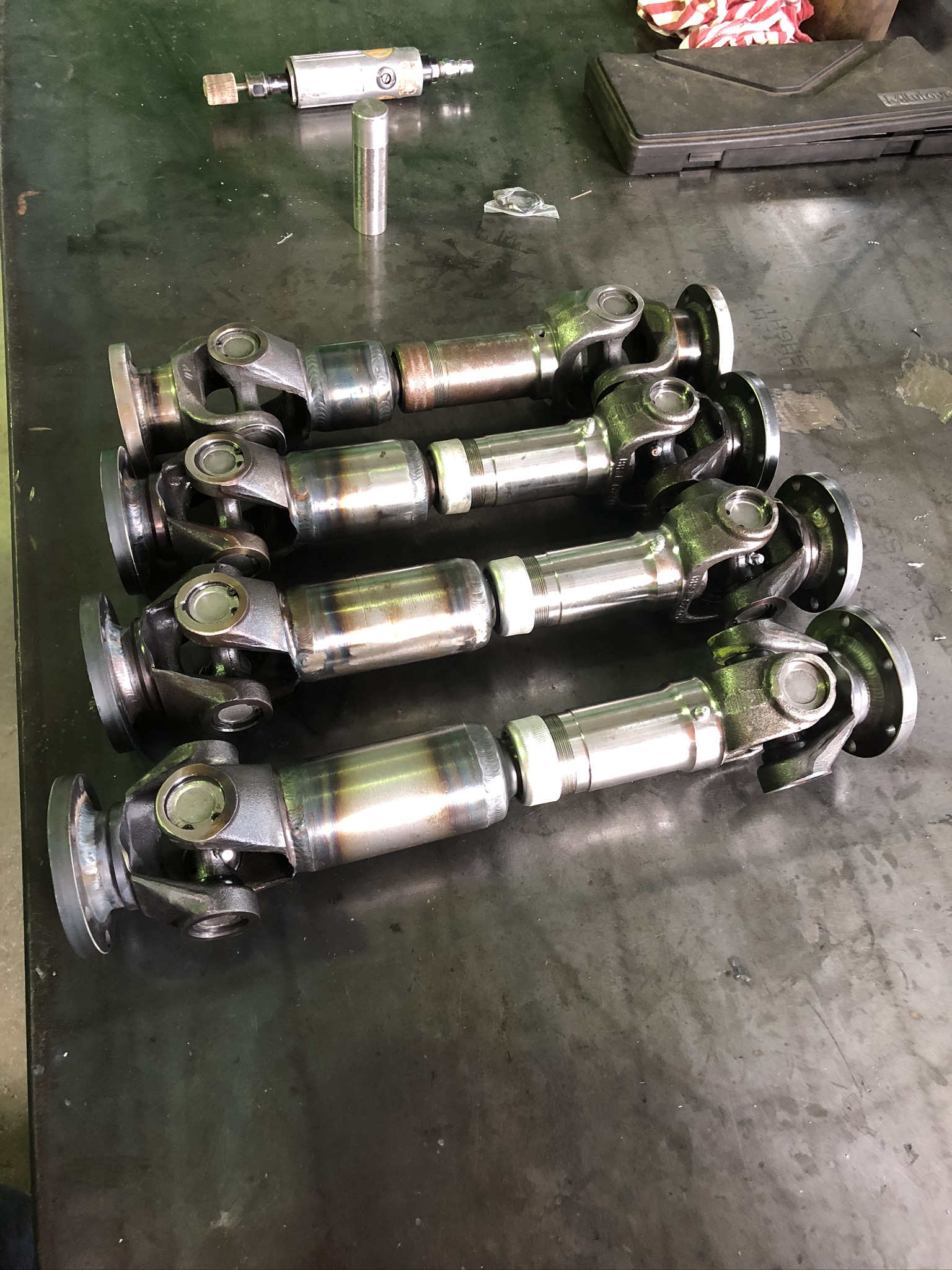 We pride ourselves on delivering quality fitting & turning services.
Our qualified tradesmen are trained to perform all types of work from component modification, which is to be performed on our manual machines, lathes, milling machines, drills, etc. Using our lathes and milling machines, we can achieve absolute precision and accuracy with any machined component in a fraction of the time.
We can supply galvanised, or powder coated finishes to your product. We offer a complete in-house production process for your metal fabrication project.
North Coast Engineering & Mechanical
Welding, fabrication, line boring & machining services